Struggle & Adversity Series
Find hope for overcoming work's greatest challenges.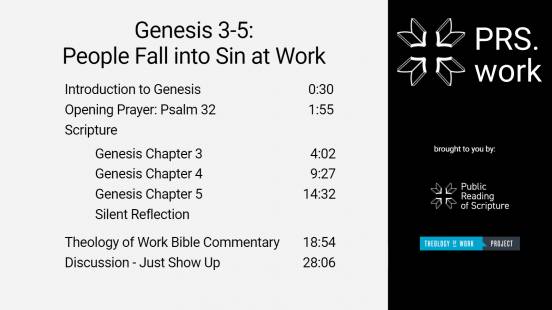 We live in a fallen, broken world and we cannot expect life without toil. Nonetheless, God continues to provide for us, and work today is not less important to God's plan, but more.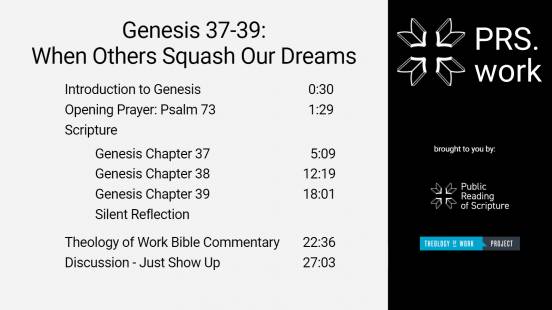 No matter what we face at work, we can trust that we belong to the Lord and that he defends the weak. When we truly believe this promise, there is no injustice or difficult situation that can completely squash our dreams.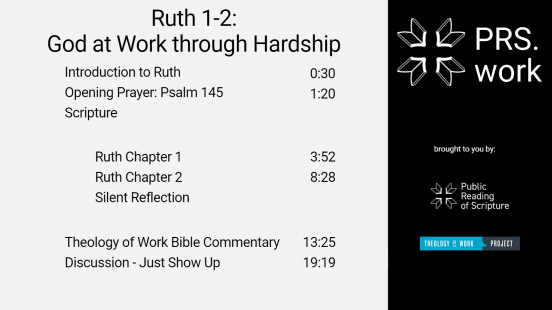 The book of Ruth tells the extraordinary story of God's faithfulness to Israel in the life and work of three ordinary people, Naomi, Ruth and Boaz. As they work through both economic hardship and prosperity, we see God's faithfulness create opportunities for fruitful work. Their faithfulness to God brings the blessing of provision and security to each other and the people around them.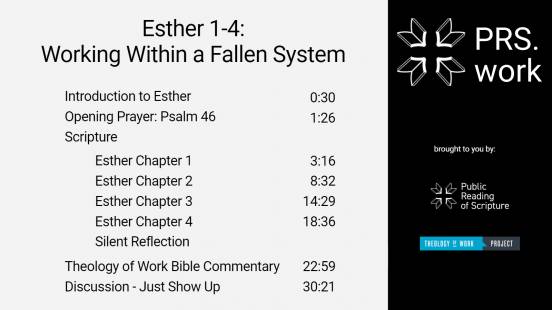 In calling on Esther to use her position to save the Jewish people, Esther's cousin Mordecai entreats her, "Who knows? Perhaps you have come to royal dignity for just such a time as this" (Esther 4:14). Despite past misuse of our positions or God-given abilities, we can all choose to begin using them for God's purposes today.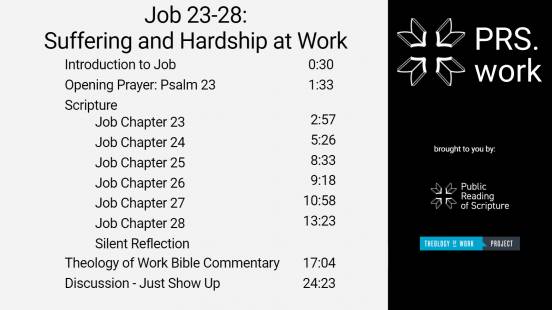 The cause of Job's suffering is a mystery. Indeed, it may be the greatest mystery of faith. Why does God allow people he loves to suffer?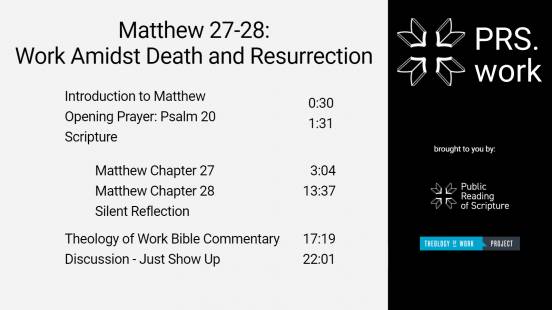 The Gospel of Matthew teaches us that the Christian way is to put our entire life, including our work life, at the service of God's kingdom, which Christ is bringing to earth even now. Christians should rightly be engaged in creating structures that reflect the kingdom of God in all realms of life, the workplace included.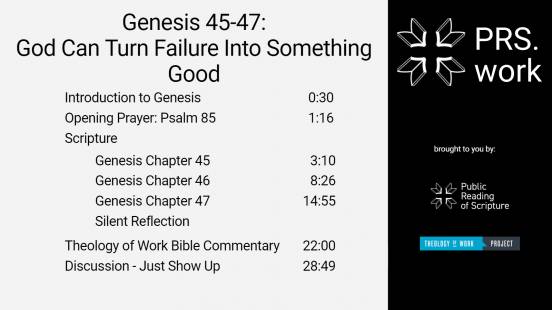 Of the many lessons about work in the book of Genesis, this one in particular endures. God is capable of working with our faithfulness, mending our weakness, and forgiving our failures. Through his grace, God is able to accomplish what he himself has prepared for all of us who love him.