Failure Series
Learn how to bounce back from setbacks at work.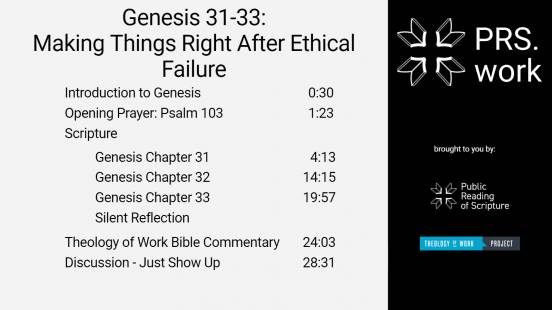 Jacob models for us a truth at the core of our faith: our relationships with God and people are linked. Our reconciliation with God makes possible reconciliation with others. Likewise, in human reconciliation, we come to see and know God better.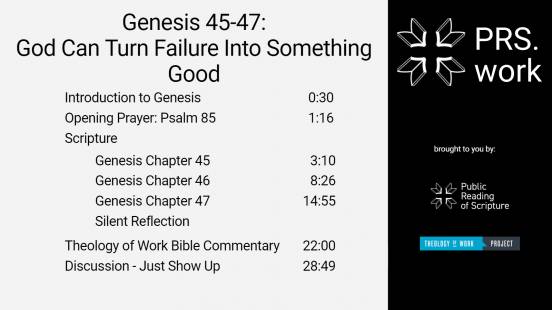 Of the many lessons about work in the book of Genesis, this one in particular endures. God is capable of working with our faithfulness, mending our weakness, and forgiving our failures. Through his grace, God is able to accomplish what he himself has prepared for all of us who love him.