1 Corinthians Series
Diverse individuals can learn to work together.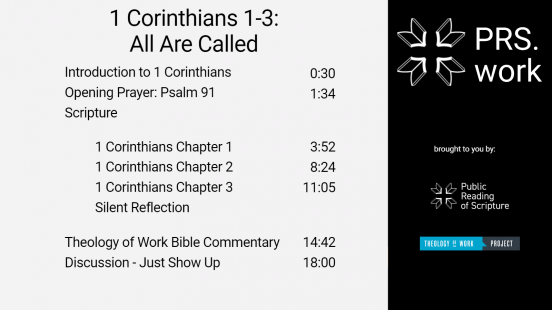 It is no coincidence that the concept of calling is front and center in the beginning of 1 Corinthians. Paul states in the very first verse that he was "called to be an apostle of Christ Jesus by the will of God" (1 Corinthians 1:1). Likewise, the Corinthian believers are "called" along with "all those who in every place call on the name of our Lord Jesus Christ" (1 Corinthians 1:2). The basis of our calling is not individual satisfaction, but the work we are meant to accomplish in community.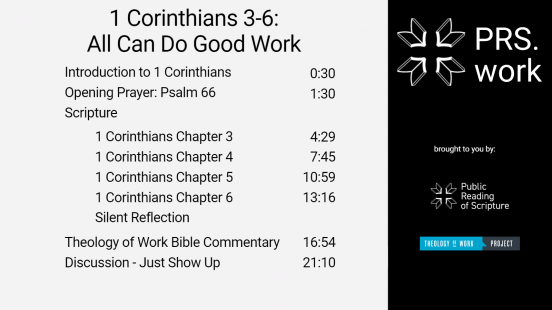 By the grace of God, different people are able to play different roles in the world's workplaces. But specialization at times leads to interpersonal or interdepartmental factionalism. If Christians believe what Paul says about the God-given nature of different roles, perhaps we can take the lead in bridging dysfunctional divides in our organizations.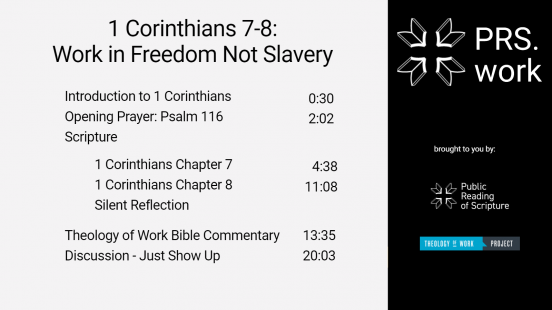 In answering the question, "What should believers who are slaves do if they have the chance to gain freedom?" Paul makes an important statement about calling and work.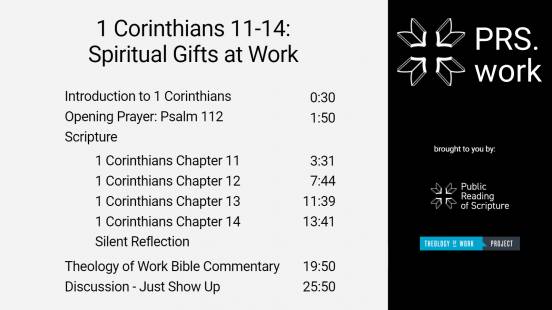 In regards to spiritual gifts, the most important question is not who, where, what, or how we exercise the giftings of God's Spirit. The most important question is why we employ the gifts. The answer is for love.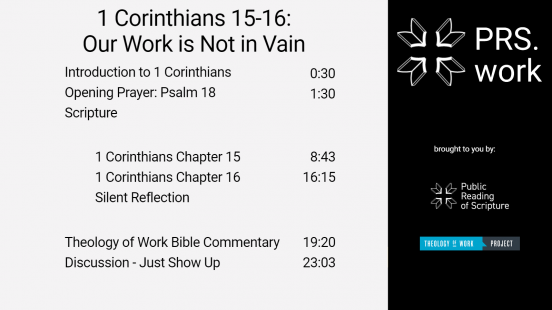 In chapter 15 of 1 Corinthians, Paul conducts a lengthy discussion of the resurrection, and he applies his conclusions directly to our work.