Power Series
Understand and exercise just power at work.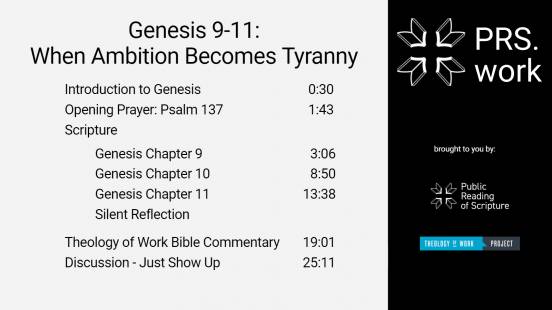 The events of the Tower of Babel suggest that we can't hoard power on our own. When we have power at work, God calls us to disperse, delegate, authorize, and train others.
Isaac's life shows that when it comes to handing down power and fulfilling God's purposes, both individuals and organizations need to put the truly important ahead of personal preference.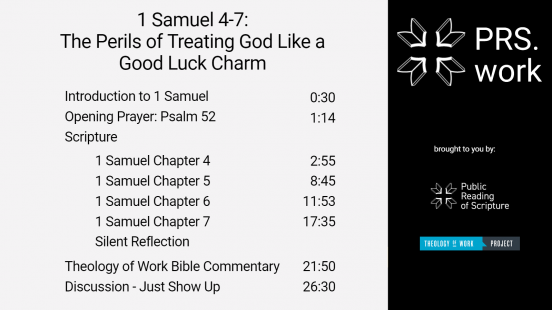 From the closing words of the book of Judges and the opening chapters of 1 Samuel, we know that the Israelites are both leaderless and disconnected from God. The closest thing that they have to a national leader is the priest Eli, who with his sons runs the shrine at Shiloh. The Israelites' political, military, and economic prosperity depends on their faithfulness to God. So the people bring their offerings and sacrifices to God at the shrine, but the priests make a mockery of their interaction with God.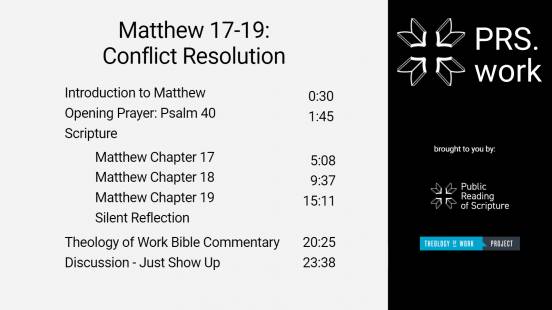 Jesus gives us a template for dealing with someone who has wronged us. He lays out a process that begins with seeking one-on-one to be reconciled. Often, attentive listening leads to the discovery of a mutually acceptable resolution. If it doesn't, then the others with the appropriate skills and authority are asked to get involved.