Calling Series
Discover God's calling for your work.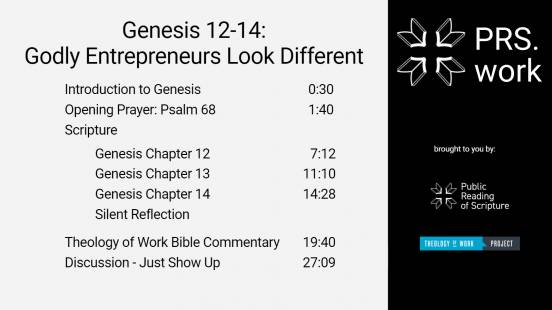 Abraham provides an example for Godly entrepreneurs. He trusted God and depended every day on God's guidance and provision. Through him we see that Godly work is willing to depend on God's guidance and authority and desires to grow widely as a blessing to all the world.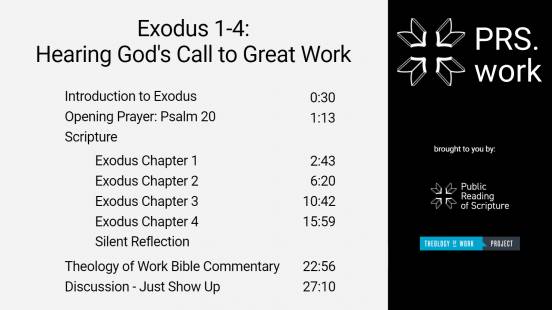 God's call to Moses came while Moses was at work. Examining this call narrative and considering its implications for us today is especially instructive in the context of our work.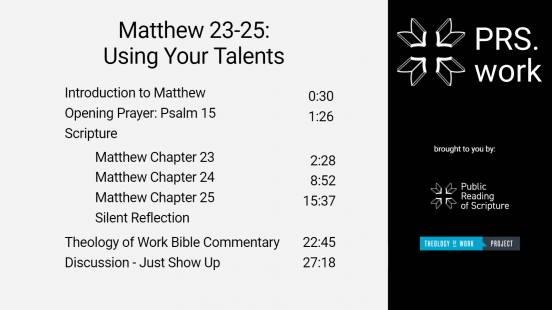 The meaning of the parable of the talents extends far beyond financial investments. God has given each person a wide variety of gifts, and he expects us to employ those gifts in his service.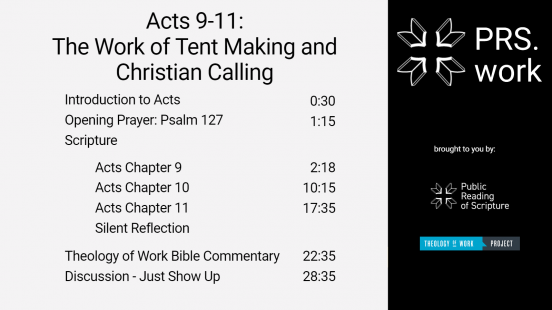 Paul's identity fundamentally changes when he encounters the risen Jesus on the road to Damascus. When he meets Jesus, Pauls' world is turned upside down.
Although God does not give most people a direct, individual, unmistakable call to a particular job or profession, God does give guidance to people in less dramatic forms, including Bible study, prayer, Christian community and individual reflection.